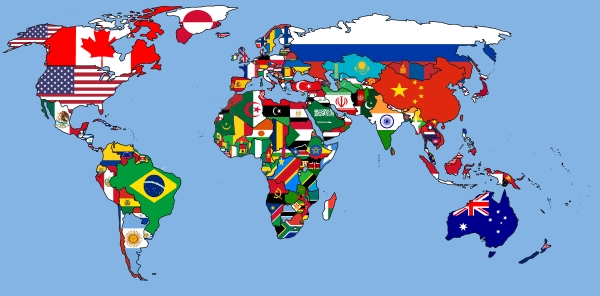 (914) 467-9271
Get Help Tax provides tax solutions to Americans abroad. The ever-changing tax laws can be overwhelming and complex. Thankfully, our experienced staff can assist you whether you are in the United States or abroad.
Unfiled Tax Return Preparation
FBAR Compliance
U.S. Expat Tax Planning
Tax Filings For U.S. Nonresidents
Installment Agreements/Offers In Compromise
Contact us today for a free consultation.