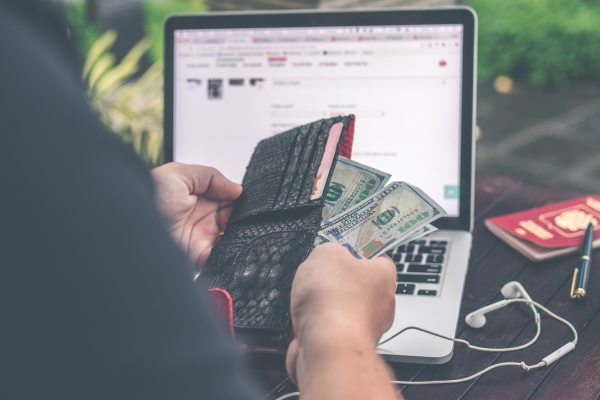 Benefits of a Virtual Accountant
As a small business owner you realize the importance of having your finances in order. After all, the decision to buy, sell, hire or fire are all based on your company's financial status. Thankfully there are options. We will go through some of the ways how a virtual accountant can help your business.
The thought of using a virtual accountant might be a new concept to some. Some connect the word "virtual" with not being real. However, that is not the case. In this day and age, where many software packages are cloud-based, you can
get tax help
and bookkeeping assistance without having an accountant physically present in front of you.
EXPERTISE
By outsourcing your accounting work you will be able to leverage the experience of a professional. The reason why we don't do our own dental work is because a specialist in that areas can do a better job.

COST
Hiring someone with experience on a full-time basis can be expensive and prohibitive for many small business owners. However, with a virtual accountant you can have someone working for you without the expenses of providing him or her with office space or costly other benefits.

ONLINE SOFTWARE
With cloud accounting software like QuickBooks Online you have access to your financial records no matter where you are. You can be in the office, at the beach or even out of the country. Your virtual accountant can manage your transactions and work with you to pay bills online.

TIME SAVINGS
The fact that you can work from anywhere and not have to commute to an office is a huge advantage for hiring a virtual accountant and using cloud accounting software. One other benefit to using QuickBooks Online is that you will not need to backup your computer files. Your accounting records are automatically, and securely, backed up. No need to hire an in-house computer person to manage servers or restore lost files.

TAXES
No one likes paying taxes but as a self-employed person you are required to pay taxes on a quarterly basis opposed to a regular employee who has his or her taxes paid throughout the year by their employer. A virtual accountant can help you by making sure that the right amount of taxes are set aside, avoiding costly penalties down the road.


Whether you are a full-time employee with a side business or an owner with several employees, Get Help Tax and Bookkeeping can provide the support you need.