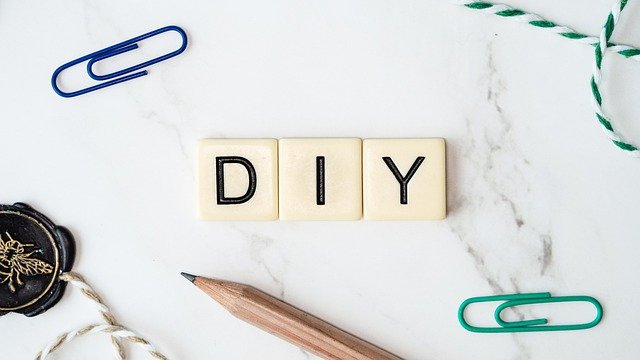 Most people think that doing taxes is just typing in numbers into a computer. I guess that's like saying practicing law is just talking. Between the public perception of what is involved and the availability of technology it probably shouldn't come as a surprise that more people are preparing their own tax returns than ever before.
The question of should I file my own taxes or hire someone eventually comes up though. If someone just has a Form W-2 and little else perhaps the phenomenon wouldn't be cause for concern. However, a business owner or high net worth individual going it alone is another matter entirely.
We've seen a dizzying amount of tax law changes over the last few months. Expiring and extended credits, new deadlines, stimulus payments are just a few new areas of concern. I'm not complaining. Tax law changes keep us busy but it also means that we must spend many hours continually educating ourselves. It can be a challenge for any tax professional so how much more daunting or mysterious must it be for a lay person?
Pay Now or Pay Later
Some people may believe that preparing their own taxes saves them money. While that may be true in the short run, over the long term an experienced tax professional is worth his or her weight in gold.
When you hire CPAs or Enrolled Agents you leverage their expertise for a fraction of the cost and time it would take to obtain on your own. You also have someone who you can reach out to after the hoopla of tax season in case something comes up.
I can't tell you how many self-prepared returns we see where the refund was less than maximum, or worse, Uncle Sam was paid too much.
There have been cases presented in Tax Court where individuals have challenged IRS penalties claiming that their error was due to reliance on tax preparation software. Unfortunately that claim did not hold enough weight as their incorrect deductions were not allowed and penalties withheld. The Tax Court ruled that compliance with the tax code remains with the user.
Getting professionals on your side can not only help prevent unnecessary headaches but keep more money in your pocket as well.