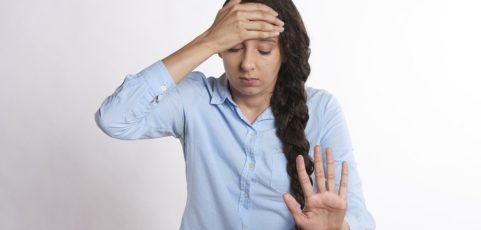 Small business owners are a rare breed. Unlike employees they are willing to take on the risks and responsibilities running their own business to, hopefully, reap great rewards in return.
Those who are able to do so will face several challenges along the way. Some of these challenges will determine the very life of your business. Before you embark on your journey you will first need to answer a few questions:


IS THERE A MARKET FOR YOUR PRODUCT OR SERVICE?
The decision of whether to start your business should begin here. Are people in need of your product or service? Are people complaining about a particular problem? Have you noticed a solution or a way to do things better?
Look to see if similar businesses are doing well. Just because a product or service is not currently available, that does not mean that it won't do well. However, if businesses are already successful in this market it is a sign that there is demand.
Take the opportunity to survey potential customers to see if they will purchase your product or service and at what price. You will be amazed at the insight that you can gain from people, particularly those that are not your family or friends. Their opinions may open your eyes to issues that were not originally considered.


ARE YOU USING YOUR TIME WISELY?
If you have done your homework and have been able to get your business of the ground, the growth of it will hinge largely on how you spend your time. Most employees in large companies are hired to do one task. However, as a self-employed person you will most likely be responsible for everything and wear many hats.
While this may be necessary at first, to take your business to the next level you will need to work on your business not IN your business. That means that you will need to outsource some tasks or hire employees to run your business. The time you spend fixing your computer problems or doing the accounting for your small business is time that you could be spending finding new customers.
There are only 24 hours in a day. Using the most of that time to develop relationships, find customers and increase sales will help your business strive and thrive.